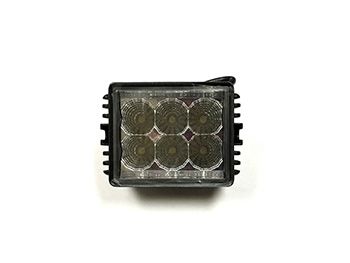 All figures are preliminary and subject to change.
blitzpro® Headlight Kit (A00066-01-00)
Plug n play headlight kit designed exclusively for SSR pitbikes.
Aluminum components are machined from aircraft quality billet. - See more at: http://www.kingshocks.com/products/airshocks/air-shocks/#sthash.fZxOct3M.dpuf
Price: $99.98
Shipping: UPS Ground (3-5 Days)* **
6D Headlight
Regulator/Rectifier
Brackets
Switch
Light Sub-Harness
Compatible with both Bangen engine & YX engine
Note: This headlight kit fits SSR's BASE-MODEL pit bikes EXCEPT the following models.
SX50 | SX50-A | SR110TR | SR125TR | SR140TR | SR160TR | SR170TR |
SR160TX | SR170TX
For further questions, please Contact Us.
For technical support, warranty assistance, or parts inquiry, please Contact Blitzpro.