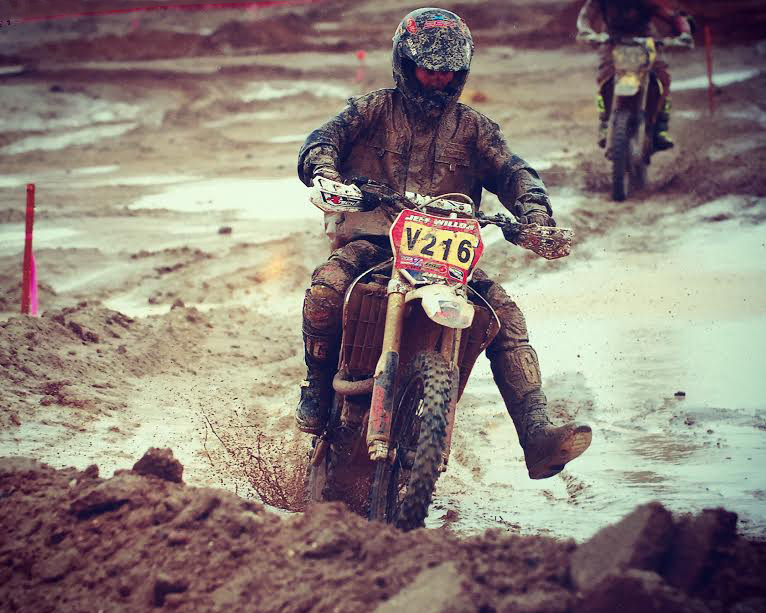 PRIMM, NV (April 30, 2016): The 5th round of the 2016 BIG 6 Grand Prix Series was held April 30th and May 1st at Primm Casino Resort.
Rain or Shine, Jeff Willoh and his SSR Motorsports SR450S got the job done!
Jeff finished 2nd overall at Round 5 of the BIG 6 Series in some very unfavorable weather conditions. This achievement puts him 6th overall in the 2016 point standings against racers on bikes costing up to three times as much as Jeff's SSR Motorsports SR450S.
Once again, this result shows the exceptional reliability and dependability of the SR450S.