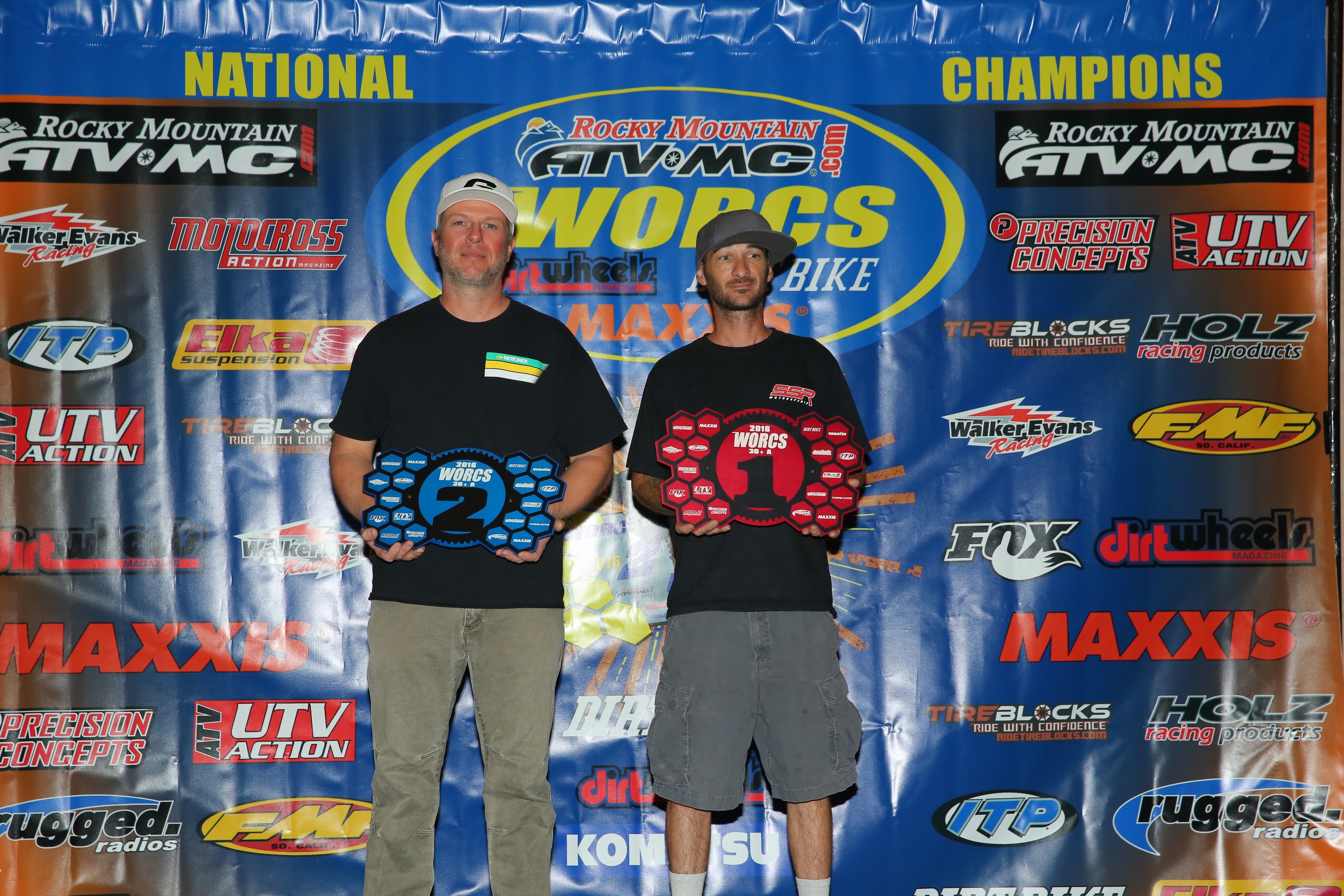 PRIMM, NV (October 22, 2016): The last round of the 2016 WORCS Off-road Series was held October 21-23 at Buffalo Bill's Casino in Primm, NV.
When Jeff Willoh crossed the finish line at the final round of the series at Buffalo Bill's Casino, he officially clinched the WORCS 30+ A Class Championship of 2016. This is also the first time that Team SSR as a Chinese Brand Manufacturer wins in a major series championship. Willoh finished in 2nd place in the final race, good enough to guarantee his overall series championship. With the irreversible credit from his three victories out of ten rounds as well as his steady podium performance during the season, Willoh reached a 186 total points, a 33 points lead over the 2nd place Todd Davis.
Congratulations, Jeff Willoh! Thank you and the crews at SSR Motorsports for making 2016 a great racing year.
Gallery
Source: 2016_WORCS_PRIMM_NV_FINAL.html